A Reputation of Excellence
Representing Social Security Disability Cases & More
Compassionate Counsel
You need an understanding attorney who listens to all of your concerns. I will treat you and your case with the respect and empathy that you deserve.
A Creative Approach
Your legal resolution must reflect the uniqueness of your situation. I'm committed to finding innovative and realistic solutions that match your goals.
Client-Centered View
When you work with me, your mission becomes my mission. I promise to prioritize your best interests and keep you informed throughout your case.
Social Security Disability Attorney in Rock Hill,
South Carolina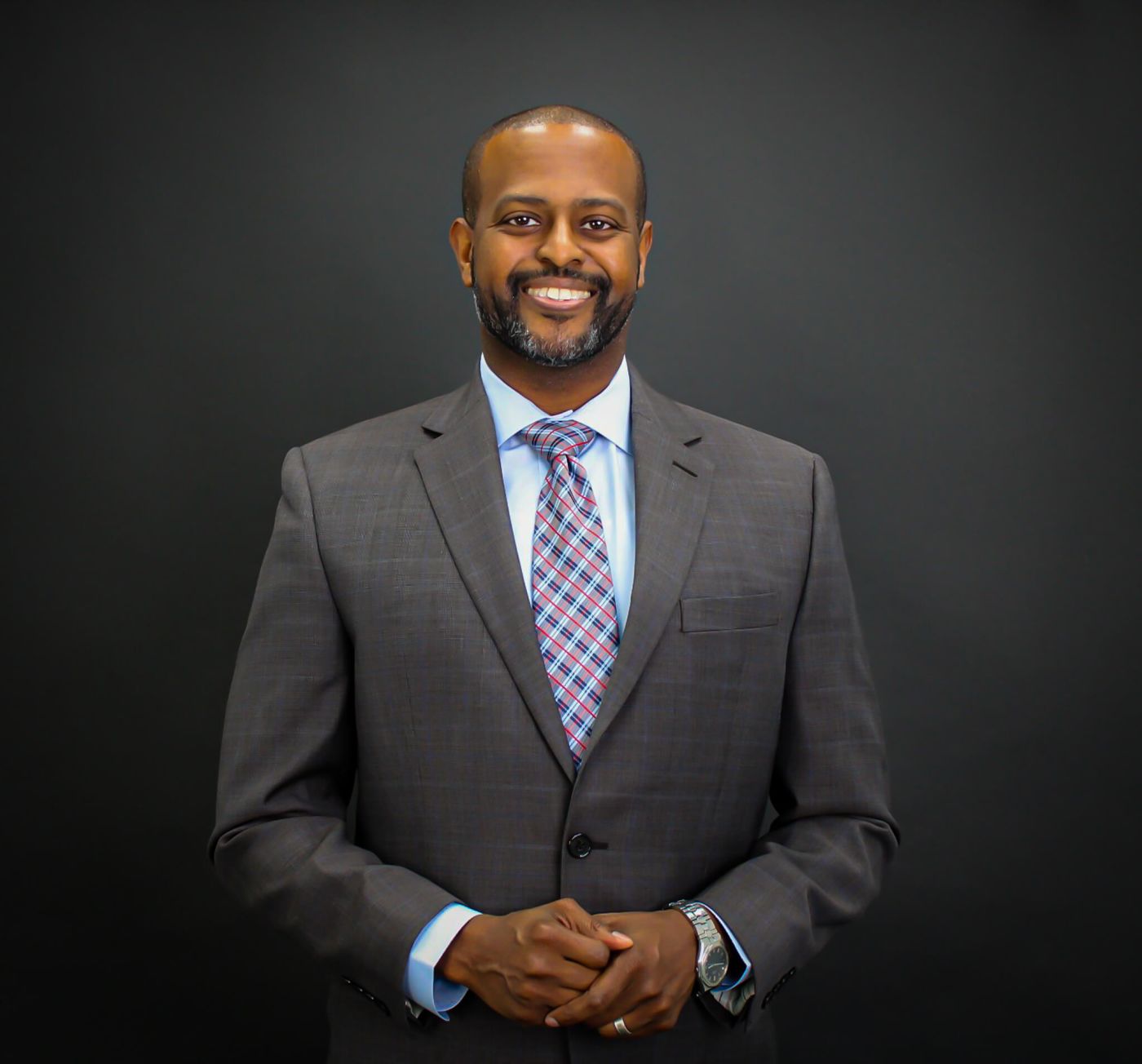 Jarrunis L. Yates
Attorney at Law
I practice law because it gives me the chance to make a positive difference in people's lives. I'm a firm believer in fairness and live out that value by assisting people through their social security claims and other legal matters. My goal in each case I take on is to alleviate any stress that my client is experiencing with compassionate service and effective communication. No matter what you're going through, choose to work with an attorney who cares about your future and well-being — get in contact with me today to discover how I can help guide you toward a better tomorrow.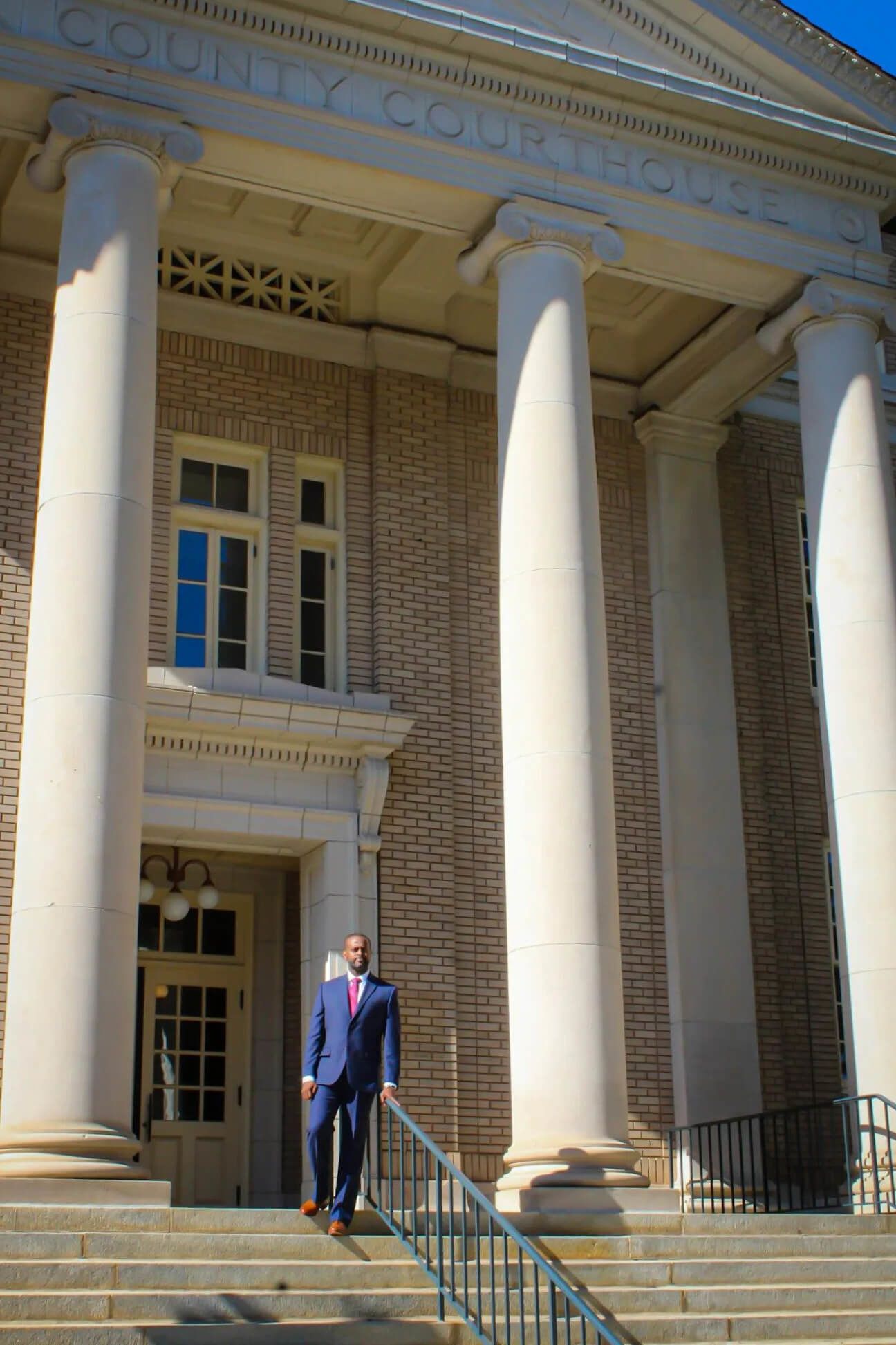 Here for Your Needs
Social Security Disability
---
Social Security Disability can lead to exhausting and complicated processes. Trust in a capable and compassionate attorney to relieve you of the stress that you're feeling and who will fight for a favorable solution. If you're dealing with an issue regarding your ability to work I promise to prioritize and advocate for your interests.
Personal Injury
---
I have the resources and knowledge to handle your personal injury concerns or disputes. Whether you need help regarding doctor's appointments or contacting insurance, I will handle your personal injury matter with the focus it deserves while keeping you clearly informed and updated each step of the way. Get your questions answered and reach out now.
Testimonials
The Yates Law Firm was instrumental in settling a SC land/title dispute for my parents. He was very responsive to any and all questions my parents had. In court, he was knowledgeable, professional and thorough in the matter. Highly recommend!
I hired Mr. Yates after a very complicated automobile accident. The other party's insurance carrier did not want to pay, and despite what the police report said, they wanted to place me at fault. Mr. Yates took my case, kept me updated every step of the way, and he was able to get me a settlement offer without having to step inside of a courtroom. I was extremely grateful, and I will definitely hire him again if I ever need future representation.
If you're having trouble with disability, Yates is the best man for the job. They kept denying me benefits until Yates came to my rescue. He listens to the issue and solves the problem. I wouldn't recommend anyone else but him thank you, Mr. Yates.
The Social Security Disability Insurance (SSDI) claims process can be time-consuming and stressful. My firm and I are here to be your buffer and handle the complicated components. You can rely on me to keep you informed throughout every phase of the process and explain any updates or options as clearly as possible. With over a decade of experience as a Social Security Disability attorney, I'm proud to offer my knowledge and this essential service to the residents of Rock Hill, South Carolina, and Montgomery, Alabama. Get your questions answered and the process started — reach out to me today.
In addition to SSDI, I provide representation and assistance in cases of personal injury. No matter what you're going through, know that you can count on me to alleviate your stress and guide you forward. My Rock Hill, South Carolina office serves those in the Charleston and Columbia areas, as well as Montgomery and Birmingham, Alabama. To work with an experienced advocate who cares about your future well-being and can simplify complex legal processes, contact me and schedule your free consultation.